OUR JOURNEY
Strong partnerships and unrivalled services
The founding of WFR in early 2015 marked a groundbreaking collaboration between two industry leaders, Wagenborg Foxdrill and Runwell Energy Services. United by their esteemed histories, this unique joint venture laid the foundation for our remarkable story.
Located in Schoonebeek, the Netherlands, our head office and operational base is strategically positioned to serve our customers throughout continental Europe. With an additional office in Den Helder, we have established a strong presence in the Dutch offshore sector.
As a full service provider to the Oil & Gas and Petrochemical industries, we pride ourselves on our extensive capabilities. Backed by a skilled and versatile team and a versatile fleet of equipment, we are fully equipped to meet the most diverse needs of our clients.
What makes us different, you might ask?
First and foremost, it's our dedication to customer service. We prioritise listening and understanding the unique needs of each customer, and actively contribute to their success. Our commitment to excellence is unwavering. In addition, our lean organisation and strong partnerships enable us to achieve greater operational efficiencies and cost savings, outperforming other service providers in the industry.
Interested in our journey? Contact us and we will demonstrate our approach first hand.
Partnerships that drive excellence
Shareholders
Wagenborg Foxdrill: A legacy of innovation and adaptability
With a rich history dating back to 1967, Foxdrill began as a drilling contractor and has evolved into a full service provider for the oil, gas and renewable energy industries. Their diverse range of services includes installation, assembly, inspection and maintenance.
As part of the renowned Royal Wagenborg group of companies, Wagenborg Foxdrill thrives in any environment and meets any challenge. They approach every task with meticulous preparation and an unwavering commitment to success. By leveraging the collective expertise within Royal Wagenborg, they add value and deliver unparalleled solutions.
Runwell Energy Services: Global pioneers in oil and gas projects
Runwell Energy Services is a global leader in oil and gas projects, technologies, systems and services. Runwells exceptional expertise spans subsea, onshore/offshore and surface projects, enabling them to provide comprehensive solutions to clients.
Specialising in the maintenance, inspection, testing and recertification of oil, gas and power equipment, Runwell ensures the highest levels of reliability and compliance. With Runwell, you gain access to an unrivalled wealth of knowledge and experience, enabling your business to thrive in a dynamic industry landscape.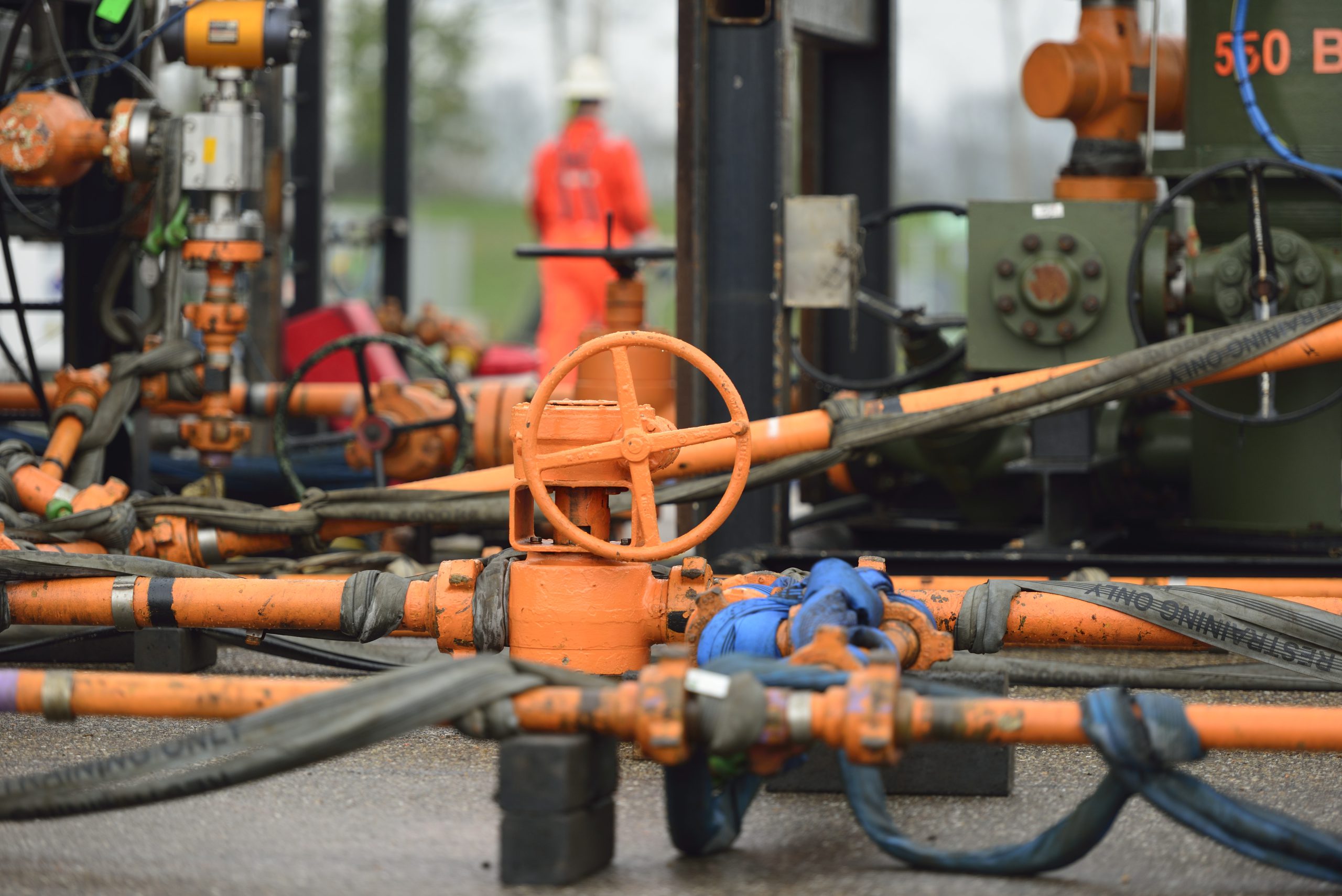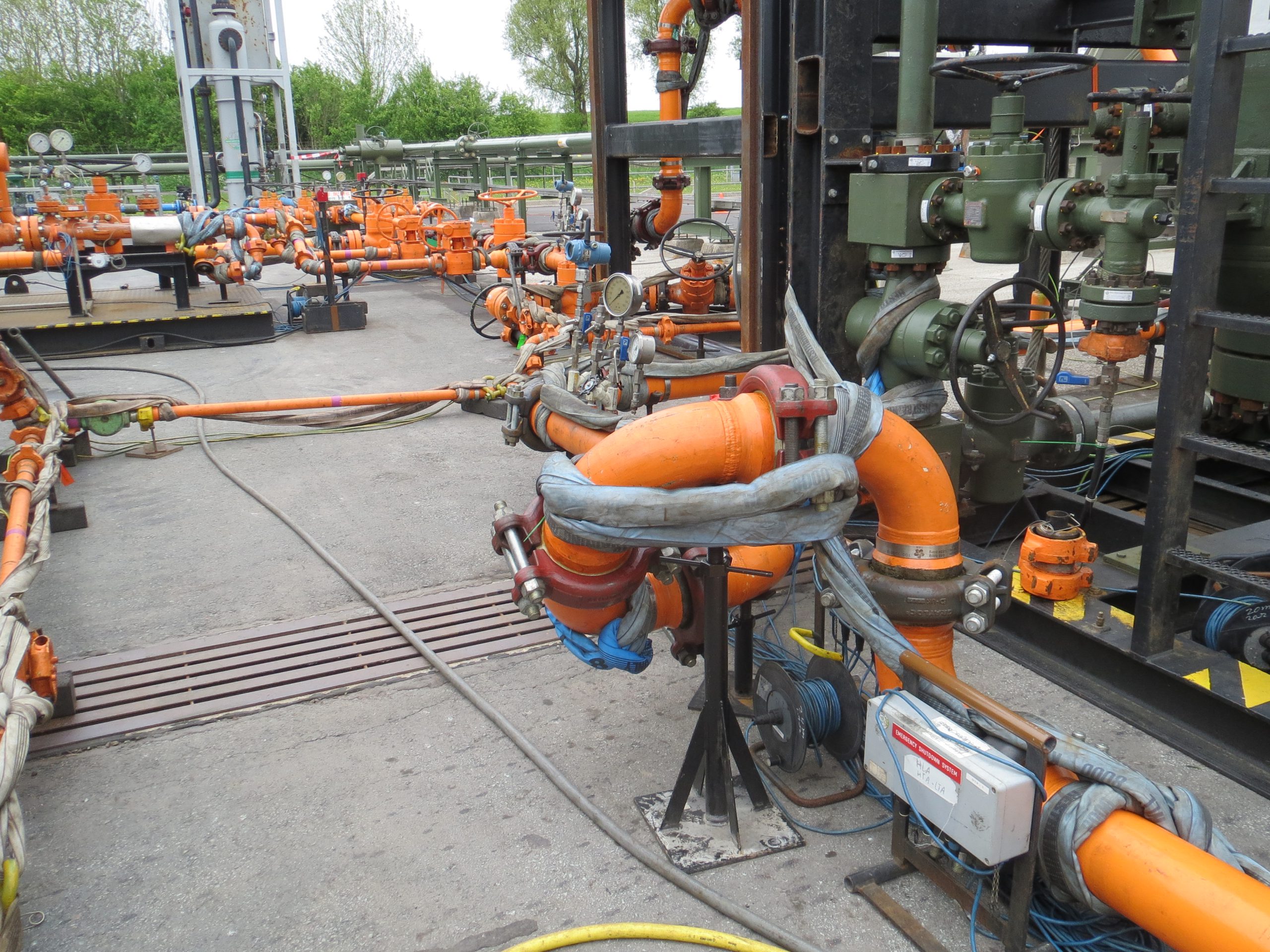 Our unique advantages
WHY OPT FOR WFR OILFIELD SERVICES?
Client focus
Our focus is on understanding and meeting the unique needs of each customer, enabling them to strengthen their capabilities and achieve success.
Competence
Excellence comes from competence. Our business is built on a foundation of technical expertise that ensures unparalleled quality in everything we do.
Trust
Trust is the foundation of our success. We value our customers' confidence in our capabilities and foster trust within our team.